How much Plastic waste does one person consume?
Is your morning routine plastic free?
How much plastic waste do you consume from the moment you step out of bed?
Within the first 30 minutes of waking up, sometimes its easy to forget the amount of plastic products we depend upon. The amount of plastic used has been so normalised,  without any proper thought given to where it all will end up. In the UK alone, 275,000 tonnes of plastic are used each year (equivalent to 15 million bottles per day) and these are only including 'single use' plastics. By just going through our morning routines, the amount of plastic we use can really be put into perspective.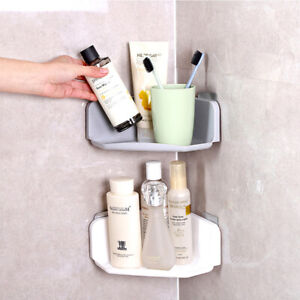 Shower
After waking up and heading in the shower before work, the first thing you grab is your shampoo bottle. On average you go through 10 shampoo bottles annually, collectively, the UK alone throws away 520 million shampoo bottles each year. This doesn't even include the conditioner, body wash, razor and other products you also use. Even after breakfast when you brush your teeth,  your toothbrush and toothpaste are made of plastic and, if we follow the advice of our dentists, our manual toothbrush should be replaced every three months, meaning in the UK alone, that's a potential 264 million brushes thrown away every year.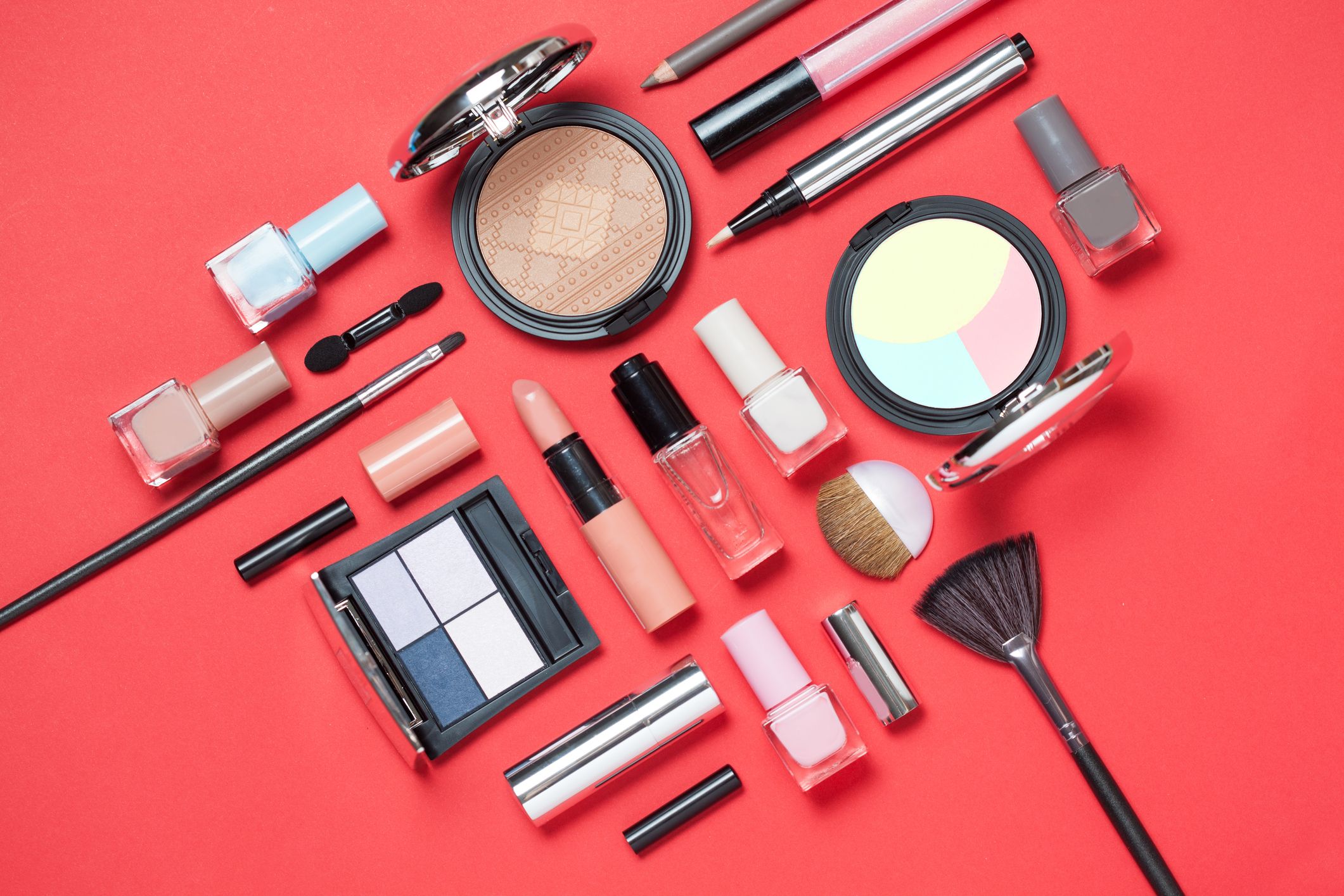 Makeup  
 When your waiting for your face to bake, take a few seconds to go through your makeup bag, how many products are packaged in plastic? From foundation bottles, mascara, lipstick, setting powder, lip balm and moisturiser. The list could go on! In the cosmetic industry, more than 120 billion units of packaging are produced globally every year, contributing to the loss of 18 million acres of forest annually.
Food 
 Looking around for what snacks to bring to work, you'll notice all your food, aside from some fresh vegetables are packaged in plastic. Over 2 million tonnes of plastic packaging are used in the UK each year.  Not to mention the plastic bags we all use to carry our food shopping in, even though supermarkets now charge for them, the world uses over 500 billion plastic bags a year – that's 150 for each person on Earth.  
How can you change?  
A way in which we can help the waste of plastic products is first, trying to cut down on their use, specifically 'single use' plastics. For example using bags for life weekly for your food shop, or purchasing bamboo or plastic free makeup brushes. You've already made a great first step by subscribing to bluefyn! You are already cutting down your daily use plastics with us providing you with our shampoo bars, bamboo toothbrushes and toothpaste tablets. Just to name a few of the eco friendly products we provide so that you can help change the way you consume plastic products daily. By this becoming your new normal, you alone can contribute in the reduce of plastic waste and help save the world each box at a time.